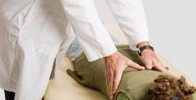 Your Hometown Chiropractor
Choosing the right Chiropractor is an important choice to make. Dr. Smith and his staff are trained on the latest chiropractic treatments & technologies...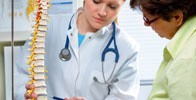 Safe & effective Chiropractic
Chiropractic care is a safe, effective and natural approach to managing pain and other health related issues. We invite you for a complimentary, no obligation consultation today.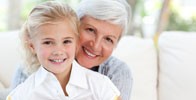 D.O.T Physicals

Dr. Smith is currently Board certified and registered with the National Registry of Certified Medical Examiners to provide commercial motor vehicle driver exams through 2024. Call today to set up an appointment for your CDL exam. 912-487-2288

Privacy Notice
Coming soon
Spinal Educator
Click the animation below to learn more.
NEWSLETTER SIGN-UP
Sign-up for our monthly health newsletter!
RECENT NEWS ARTICLES
Most recent newsletter articles...
Click article name to view.